Hayley Ridall for Ola Style Scores 1.0 on LaMem
From a catalog shoot for Ola Hawatmeh, this picture of Hayley Ridall scored 1.0 on LaMem.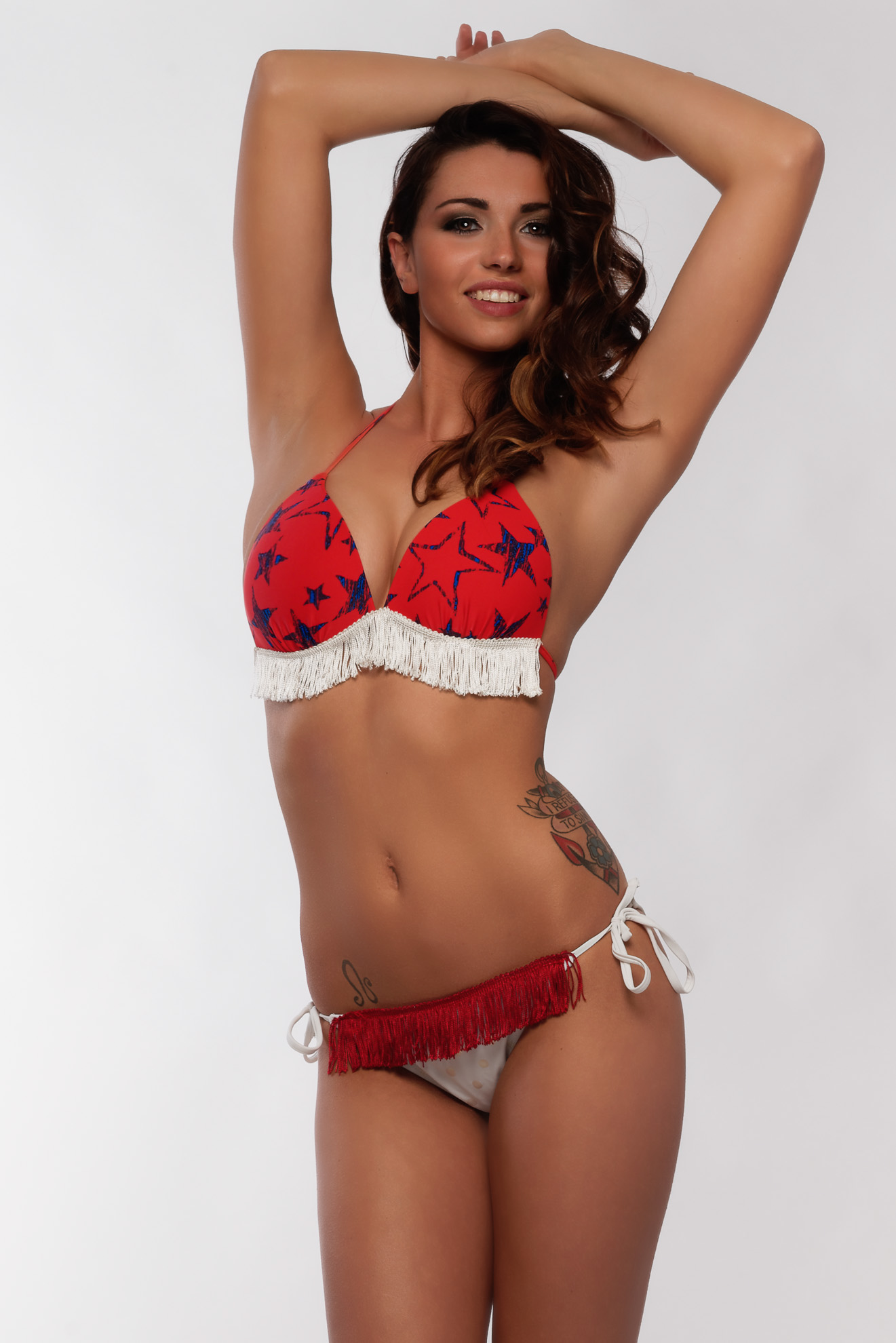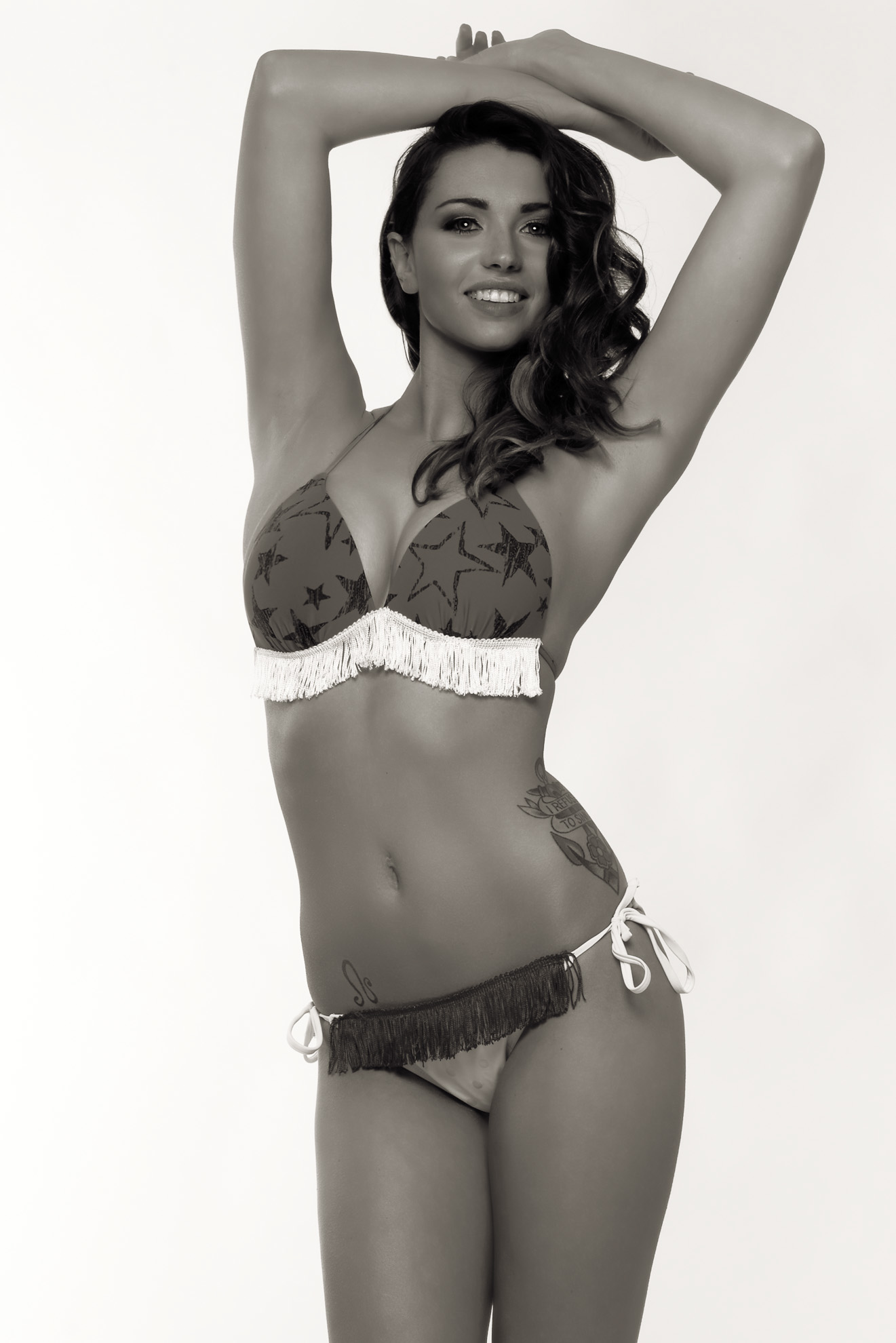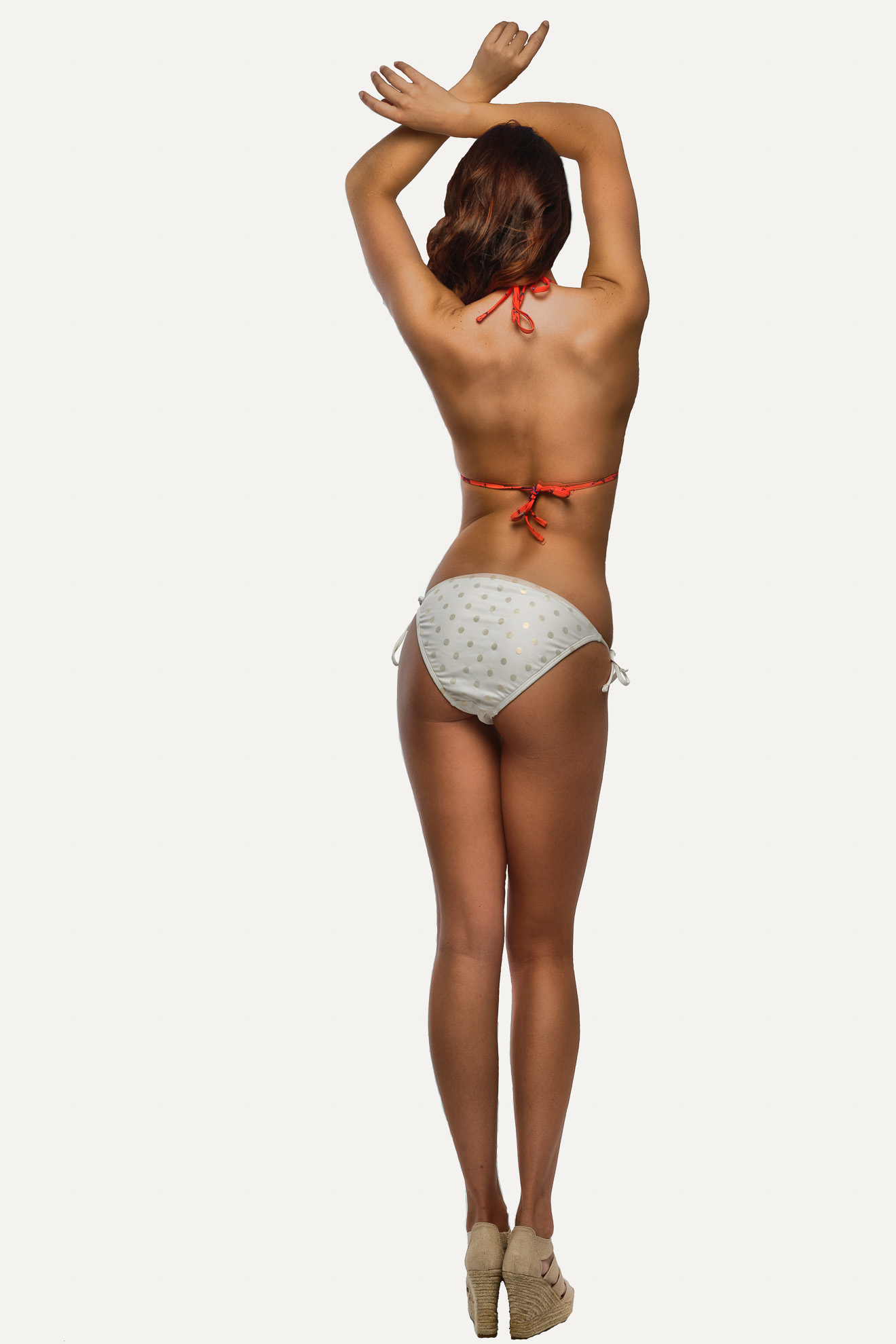 MIT's Large-Scale Image Memorability, or LaMem, tool (see
http://memorability.csail.mit.edu/index.html
) scores pictures from 0 to 1, where 1 is most memorable.  Over the past few weeks, I've been using LaMem quite a bit to evaluate whether I agree with the concept.  After scoring more than 100 pictures, I'm warming up to the idea of using LaMem to help me choose between versions of the same picture.  In this case, the color score is slightly higher than the monochrome, so the poster print will be in color.  
If you try LaMem, please let me know what you think of it.